Singapore's insurance market platform to lead blockchain push | Insurance Business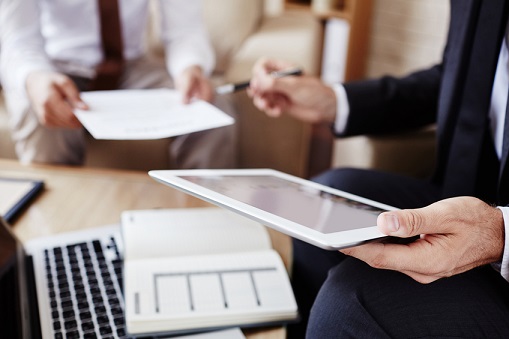 Singapore's Insurance Market platform will sponsor and lead a collection of insurers and distributors in a pilot program involving the application of smart contracts and blockchain technology.
The program seeks to drive down insurance costs, improve availability of new and more granular insurance products, make cover more accessible to the public, and fully automate the claims process.
"Blockchain technology and smart contracts have a lot of potential, but at the same time there are still a lot of hurdles to be taken in order to capitalise on the opportunities that they bring," said Otbert de Jong, CEO of Insurance Market. "The pilot will not result in revolutionary overnight change, but use the current full vertical platform as operated by Insurance Market and its insurance partners as a starting point and merge in and replace inefficient processes with more efficient, decentralised, independent and distributed ones."
The group is currently selecting new partners, with cornerstone participants expected to be revealed within the next few months.
Insurance Market and partners will operate out of Singapore, with the aim of making the program an international one with particular focus on the Southeast Asian region.
Related stories: