Singapore's Life Insurance Association elects new management, identifies 2022 priorities | Insurance Business Asia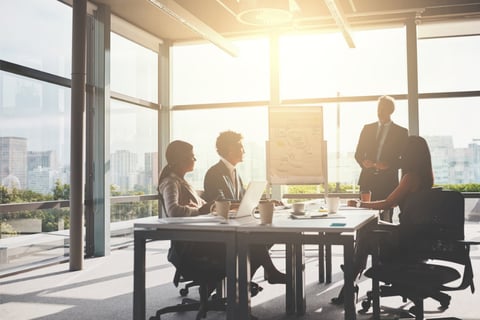 The Life Insurance Association of Singapore (LIA) has announced the newly elected members of its management committee at the annual general meeting held on 8 March.
Three officers were re-elected into their second consecutive term: Khor Hock Seng of Great Eastern as president, Dennis Tan of Prudential as deputy president, and Khoo Kah Siang of Manulife as secretary.
2021 LIA treasurer Wong Sze Keed was elected deputy president, while 2021 committee member Raymond Ong (Etiqa) was elected treasurer.
The other members of the management committee for 2022 are Ho Lee Yen of HSBC, Andrew Yeo of NTUC Income, and Pearlyn Phau of Singapore Life.
The committee has identified three priorities for its term of office. These are continuing digitalisation efforts in the life insurance sector, development of multi-dimensional capacity in ESG for green finance and sustainable investing, and continuing with workforce upskilling and transformation.
"The insurance sector is transforming on several fronts with increasing focus on sustainability and digitalisation. In 2022, we will continue to prioritise the development of the industry's green initiatives and invest in programmes that will drive change in our workforce and enable them to stay ahead," Khor said.
LIA will continue to collaborate with the Monetary Authority of Singapore and other regulators to ensure the robustness of digital security for customers, and with stakeholders – including the Singapore College of Insurance – to equip workforce with customised technical training and skills.
The association will likewise continue to help develop guidelines for environmental risk management as the strategic partner of the Green Finance Industry Taskforce (GFIT), in line with its priority development of multi-dimensional capacity in ESG.