Singapore's new insurance payment rules now in effect | Insurance Business Asia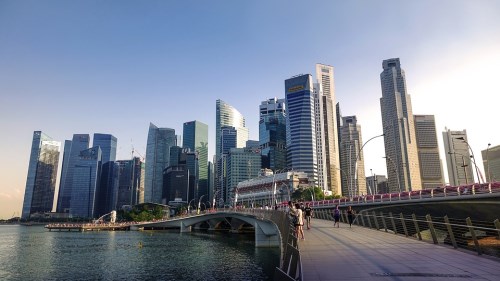 New rules regarding insurance premium payments in Singapore have taken effect on September 1. The regulations aim to reduce disputes between insurers and customers caused by delay or non-payment of premiums.
According to the General Insurance Association of Singapore (GIA), the rules are revisions to the Premium Payment Framework (PPF). These apply to all general insurance policies, including auto and travel insurance.
Insurance premiums must be paid to the insurer or intermediaries on or before the start date or the renewal date of the policy. If no payment has been made, then the insurer will not provide any cover or benefits payable.
However, insurers are urged to review special circumstances of non-payment on a case-to-case basis to arrive at a fair outcome.
GIA chief executive Derek Teo said: "The key point in the revision of the premium framework is about introducing certainty to all the parties involved. It makes it clearer to the general public when their coverage starts and ends. Likewise, it provides greater clarity to the general insurers in the industry. At its core, it removes any source of disputes that could potentially arise."
Several other revisions were made to the PPF:
For motor policies, insurers must remind policyholders about renewal at least 30 business days before the due date. If the policyholder fails to pay the premium before the due date, benefits will not be payable
For policies bought over online channels or AXS machines, the cover is only effective when payment is successful. If payment does not go through or the buyer has insufficient funds, insurers do not need to provide coverage
Commercial policyholders such as businesses and government organizations have 60 days to pay from the policy inception date. Policyholders must also ensure the relevant documents on their procurement procedure are in place.
An insurer underwriting a new policy should not begin providing cover without written confirmation from the previous insurer.

Related stories:
Key market needs to 'substantially improve' efficiency
Singapore government to review disability insurance program
Seven out of ten Singaporeans have inadequate life insurance cover