Singapore's Workers' Party proposes insurance scheme for the unemployed | Insurance Business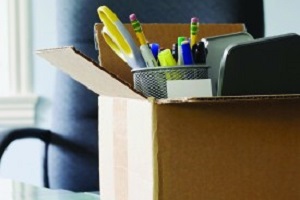 The Workers' Party (WP) of Singapore has proposed an unemployment insurance program that will give workers who have been laid off 40% of their most recent salary for up to six months.
The cover will be funded by contributions of 0.05% of monthly salary from both employers and employees, said the WP on a paper published online. Using average wages in 2014, this would translate into contributions of SGD1.90 per month from both employer and employee.
According to the WP, the scheme would have a yearly surplus, and even with an assumed operation cost of SGD10 million, no additional funding from the government would be needed.
However, the government has dismissed previous proposals for unemployment insurance, with Prime Minister Lee Hsien Loong saying in May that the government has "something even better" lined up.
Lee said that it should be the government, not the workers and employers, which should be funding displaced workers' efforts to get back into the job market and improve their skills.
According to economists, while the WP's plan could benefit job seekers, it could also help increase unemployment. Liu Haoming, an associate professor in economics at the National University of Singapore, said that companies may find it harder to fill vacancies as unemployed Singaporeans may not be in too much of a hurry to get a job again.
The WP countered that after the first month, workers must prove that they are actively looking for a job for payouts to continue. These declarations would be audited from time to time and punishments await those who would try to cheat the system.
Related stories:
Japan's employment insurance premiums to hit record low
'So many opportunities' for insurance in APAC
'Sky is the limit' for emerging market