SiriusPoint financial numbers tumble in Q2 and H1 | Insurance Business Asia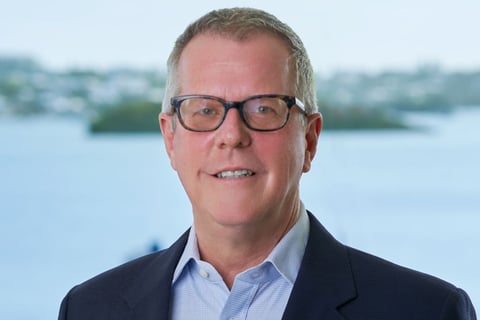 SiriusPoint's financial report card is looking a little red, with the global insurer and reinsurer suffering losses in the second quarter and first half of 2022.
According to SiriusPoint, its Q2 net loss available to common shareholders amounted to US$61 million; in H1, a whopping US$278 million. In the same periods in 2021, the corresponding sums were US$65 million and US$233 million, respectively, in net income.
The negative results were mainly driven by SiriusPoint's net investment losses in both periods, standing at US$142 million in the second quarter and US$347 million in the first six months of the year.
Consolidated underwriting income, meanwhile, slid to US$38.8 million from US$49.3 million in the second quarter. In the first half, the figure improved from US$57.8 million previously to US$72.3 million this time around. Additionally, catastrophe losses in Q2 stood at US$16 million, while H1 saw US$23 million in catastrophe losses.
"Our performance this quarter reflects the strides we are making to transform our business," said interim chief executive Dan Malloy (pictured). "We continue to prioritise the improvement of our reinsurance underwriting results and the growth of our insurance & services segment, which was a strong contributor to our underwriting profit this quarter.
"While the economic environment impacted our investment returns this quarter, we have made significant progress de-risking our investment portfolio to reduce volatility going forward. We have a strong and stable balance sheet, and we believe we are in a good position to capitalise on a rising rate environment."
Despite the losses, Malloy is "excited by the opportunity ahead for SiriusPoint," expressing confidence that the business remains on the right path to deliver long-term, sustainable, and profitable growth.