Six firms in the race for takeover of troubled insurer | Insurance Business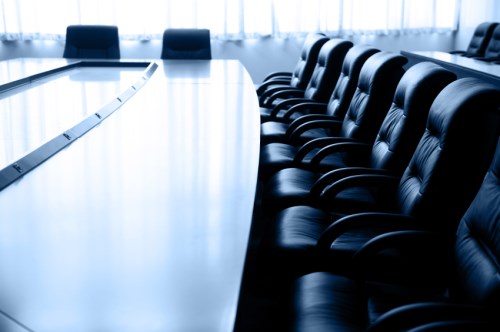 Six financial holdings and insurance firms have reportedly expressed interest in the acquisition of Chaoyang Life Insurance Co. Last year, the Financial Supervisory Commission (FSC) of Taiwan placed Chaoyang Life under government receivership to stem the insurer's financial troubles.
Fubon Financial Holdings, SinoPac Holdings, Nan Shan Life Insurance, Mercuries Life Insurance, and two others are reportedly interested in bidding for the floundering company.
Jenny Lee, director-general of the Insurance Bureau, said that Chaoyang Life has repeatedly failed to implement measures to improve its financial standing and arrest the slide of its net worth. As of December 2015, the insurer was US$65.23 million in the red.
According to current regulations, insurers with risk-based capital ratios below 50% may be taken into government custody to protect the interests of customers and employees.
The
China Times
reported that the FSC will be putting Chaoyang Life up for tender sometime around late October of this year.
In order to encourage bidders, the regulator introduced a 5% (US$789.8 million) overseas investment quota, as well as relaxed rules on the insurer's risk-based capital. In addition, the firm's existing offshore investments in Grade-A credits will be exempted from the 5% overseas quota.
Chaoyang Life has around US$1.14 billion in insurance assets, with 123,000 active policies. For the first half of 2016, it recorded after-tax losses of US$14 million.
The FSC has taken over struggling insurers in the past. In 2014, Global Life Insurance and Singfor Life Insurance were put in government control due to financial woes. Both insurers were acquired by Cathay Life Insurance in March 2015.
Related stories:
A 'very good time' for Asian expansion
AIG sells Taiwan business, founds new territory branch
Taiwan-based Shin Kong Life to add to its equities portfolio