Six in 10 firms are unprepared for cyber risks | Insurance Business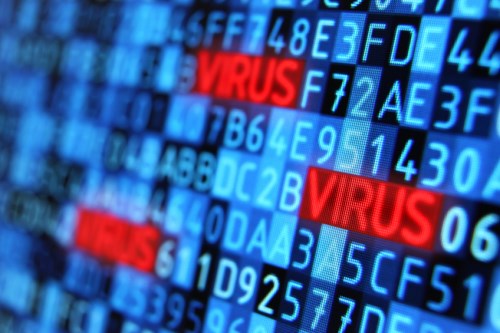 Only 40% of Singaporean businesses think they are adequately protected against cyber security risks, leaving the remaining 60% vulnerable. This was revealed by a survey carried out by the Singapore Business Federation (SBF), in cooperation with specialist insurer
Beazley
.
The Survey on the Perception of Cyber Security Risk
was conducted between October and November 2016, interviewing representatives of 76 small and medium enterprises (SMEs). It found that cyber security is one of the largest concerns of local SMEs, and that it is gaining importance, with 75% of respondents saying that cyber security has increased in importance for their business over the last three years. None said that the importance has decreased.
More than eight in 10 (81%) firms believed that cyber security will become more important over the next two years. Twenty-five percent have experienced an attempted or successful data breach against their business in the past year alone.
Anti-virus software is the most popular security measure employed by the surveyed businesses, with 88% of them installing such software. Meanwhile, 63% of respondents have a plan of action for responding to a data breach and have informed their staff on how to respond to these situations.
Spending on cyber security is low, but is expected to increase, with 56% of companies spending less than SGD20,000 on cyber security for 2015. For 2017, 63% of companies expect their cyber security expenditure to increase.
Related stories:
Fintech festival launched in Singapore
Cyber insurance market set to grow
Cyber insurance to become a 'must buy'