SK regulator uncovers 881 fraud cases over the past 18 months | Insurance Business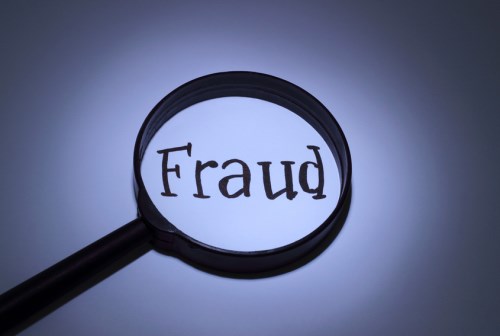 The Financial Supervisory Service, South Korea's insurance regulator, has discovered 881 cases of auto insurance fraud in the period from January 2015 to May 2016.
According to the agency, it discovered the fraudsters after it studied 9,584 drivers suspected of fraud, having made more than two damage claims during the 18-month period. These fraudulent car insurance claims have led to KRW1.86 billion (US$1.6 million) in payouts.
The financial authority said that insurers usually don't conduct field investigations for fender benders, making it difficult to prove that these incidents were staged.
Most frauds were committed on the suggestion of the auto repair shop, where the shop would tell the owner they would cover part of the repair cost not covered by insurance. The shop would then overcharge the insurance company. For example, even if the damage only requires partial repainting of the car, the shop would do a complete paint-over and then charge the insurer for it.
In one instance, a driver accidentally scratched his own car, but the repair shop advised him to report it as a hit-and-run incident and that the car would be repaired for free. An additional fictional collision claim was made, and the repair shop received KRW1.48 million (US$1,255) for a minor repainting job.
The same shop was discovered to have engaged in similar schemes with 17 other drivers, and it ended up collecting KRW4.4 million (US$3,742) in claims.
"When a repair shop says that they could get an overall paint job for free, the possibility that it is an insurance fraud is high," an FSS official told the
JoongAng Daily
. "It is best not to follow such suggestions and report them to the FSS insurance crime report center."
Related stories:
Korean insurers entering rental housing market
Insurance holders have lower risk of debt default, says study
Insurance fraud reaches record high in South Korea