SMEs must think about protection, says Allianz Malaysia | Insurance Business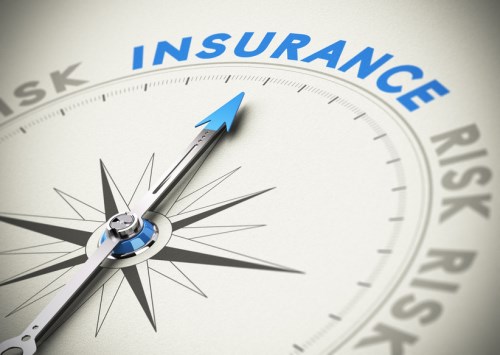 General insurance provider Allianz Malaysia has urged owners of SMEs to think about insuring their businesses, citing data from Bank Negara Malaysia, which states that general insurance penetration in terms of premiums as share of GDP stood at only 1.68% at the end of 2015.
This is despite data from the World Bank suggesting that 97% of businesses in Malaysia are small or medium enterprises. These businesses are also responsible for 36% of the country's GDP, 65% of employment, and almost 18% of exports.
Rafliz Ridzuan, chief underwriting officer of Allianz General Insurance Company (Malaysia), said that business owners should look at insurance more as a necessity and not as a luxury.
The insurer provided the following reasons for SME owners to purchase cover for their businesses:
To protect against third party or employee legal actions
Business activities can cause injury or damage to property to employees or the general public. There are various liability insurance products available, such as public liability, product liability, and employer's liability. Businesses, especially manufacturing-related ones, can operate with security, with insurance covering various expenses such as repair of public property, replacement of possessions, and taking care of employee welfare.
To protect business in case of fire, theft, damage, or other disasters
Fire, burglary, and other disasters can wreak havoc on the business. Insurance policies can cover the business in case these disasters strike, and business interruption cover can make up for days of lost revenue.
To reduce business risk
Small and medium retailers are exposed to various unavoidable risks, such as uncertain market conditions, increase in costs, and competitive activity. However, other risks are avoidable. Businesses can purchase comprehensive policies covering a wide range of risks, such as fire, theft, loss of money, accidental glass breakage, public accidents, and cost of claims arising from employee illness or injury. As such, entrepreneurs can have peace of mind and can devote more energy to building their businesses.
"SMEs face an ever-changing risk landscape in which supply chain disruption, damage or disasters is a huge concern," added Rafliz. "Simply wanting to protect what has been diligently built should be reason enough to start looking for products that will safeguard their businesses before the weather turns foul."
Related stories:
Industry leader reveals biggest opportunity for region
Allianz Malaysia brings its road safety program to Sarawak
Allianz launches training programme for insurance agents