SMEs 'soft underbelly' presents cyber target | Insurance Business Asia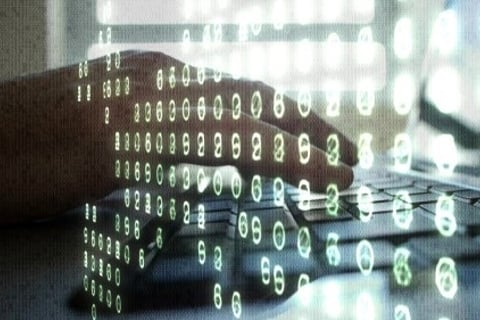 The "soft underbelly" of many SMEs makes them a target for cyber-attacks, according to one business leader, highlighting the need for cyber cover.
Bill Chang, chief executive officer for group enterprise at Singtel said that the "soft underbelly" of many SMEs leaves them vulnerable to attack.
"They are soft targets being used as conduits for cyber-attacks," Chang told
The Straits Times
.
"As SMEs move into e-commerce and digitise their business transactions, they present greater opportunities for online attacks," he said.
SMEs face numerous threats online as malware, ransomware and phishing-style attacks all loom large of businesses with high exposures.
"SMEs depend on their phones to do business. They send e-mail, do online banking and conduct other transactions on their smartphones," Chang continued.
"Their exposure to malware is very high."
Chang advised SMEs to prioritise their data and regularly check their security practices.
"They also should prioritise their key data assets to protect what is vital to their business. It could be intellectual property, mergers and acquisitions documents, details of new product launches and customer information."
"SMEs should also regularly review the information they hold to ensure that security practices are followed," Chang added.
RELATED ARTICLES:
Aviation to face growing cyber risks
AIG leader reveals biggest challenges facing Singapore market
Cyber firms: Bangladesh hackers have attacked SEA banks