SMEs urged to take action on cyber cover | Insurance Business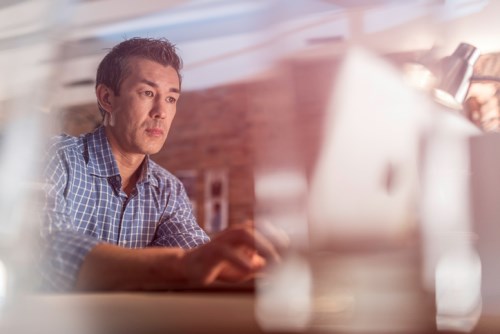 It is time for action on cyber insurance, one expert has said, as risks continue to mount.
A recent global survey conducted by
Zurich
found that SMEs are more aware than ever of the threat of cyber breach and Callum McMillan, national commercial manager for Financial Lines for Zurich in Australia, said small businesses can no longer afford to bury their heads in the sand.
"For SMEs, the time for thinking about cyber insurance protection is over, and it's now time for action to be taken," McMillan told
Insurance Business.
"No longer can cyber risk be a business issue considered to be the responsibility of IT managers alone. The damage to reputation and the costs associated with the disruption to business are only increasing year on year.
"A number of global surveys have revealed that around 50-60% of companies, who lose data, will cease trading within six months
"This is an incredibly scary statistic, and one that highlights the severity of a cyber loss for any SME."
A recent survey by QBE showed the lack of coverage Singaporean SMEs have in many insurance markets and smaller businesses need to consider cyber cover as they remain vulnerable.
"SMEs are an easy target for hackers, which is why we have seen a significant increase in the frequency of attacks against SME businesses," McMillan said.
The Zurich survey found that, in the Asia Pacific region, SMEs are increasingly worried about reputation risk, having risen from just 2% to 12% in the latest study.
With cyber crime often having an impact on the reputation of a business, McMillan said planning and preparation are key.
"As well as building greater cyber risk resilience across their organization, SMEs need to prepare and plan to protect," McMillan said.
"Preparation is needed well ahead of any breach, cyber attack, or event where critical data is lost."
Related stories:
Insurance too expensive to worry about for Singapore's SMEs - report
Cyber attack: ignorance and inaction are no defence