Sompo declares latest fiscal year financials | Insurance Business Asia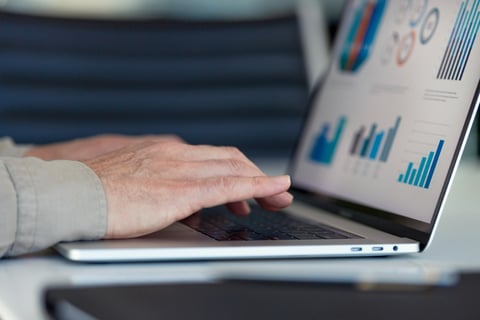 Sompo Holdings – the businesses of which span domestic insurance (both property & casualty and life), overseas insurance, nursing care, and strategic operating companies – has reported its financial results for the fiscal year ended March 31, 2022 (FY2021).
For FY2021, Sompo's ordinary income grew 8.4% to ¥4.2 trillion; ordinary profit rose 46.7% ¥315.5 billion; and net income attributable to shareholders of the parent saw a 57.8% lift to ¥224.8 billion.
Of Sompo's operations, Sompo Japan Insurance contributed ¥166.2 billion to the FY2021 net income attributable to shareholders of the parent. The business posted a 13.1% improvement. Sompo Himawari Life Insurance saw a decline to ¥15.9 billion. Overseas consolidated subsidiaries reported an 8.4% change in the period, with attributable net income at ¥38.8 billion.
Referring to Sompo International commercial property & casualty, the group noted: "Increase in insurance rates and the acquisition of diversified crop business contributed to the growth in net written premium; ¥870 billion, 43% increase compared to prior year. Absence of COVID-19 related losses also contributed to the ¥45.8 billion year-on-year increase in adjusted profit."
Meanwhile, for the April 01, 2022, to March 31, 2023, span, the insurance group is estimating a lower net income attributable to shareholders of the parent, at around ¥160 billion.