Sompo Japan Nipponkoa to help develop driver safety algorithm | Insurance Business Asia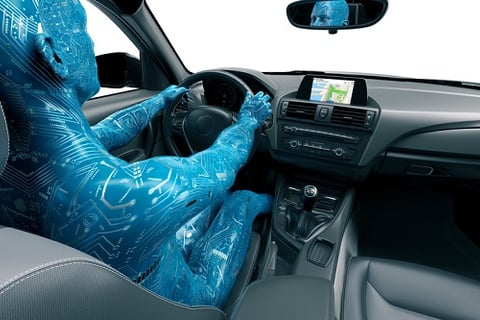 A Japanese insurer is involved in the development of an algorithm which will provide individualised accident risk data on taxi drivers.
Sompo
Japan Nipponkoa Insurance, taxi company Daiichi Kotsu Sangyo, and professional services firm
Accenture
will collaborate to develop the deep-learning algorithm that aims to understand individual driver habits and help improve driver safety in Japan.
The algorithm, which harnesses the Internet of Things (IoT), can enable transportation companies to provide their drivers with personalised safety instructions. This will help reduce the likelihood of accidents and allow for easier identification of excellent drivers and more effective training programs.
Sompo will gather data from cameras and telematics devices installed on Daiichi Kotsu Sangyo's taxis. Consenting taxi drivers will also have wearable devices that will collect biometric information such as heart rate.
Accenture will then use the data to formulate an algorithm that will compute the accident risk for each driver. Deep-learning technology will be integral to the project.
"Rapid advances in IoT and autonomous driving technologies are bringing new challenges that can only be addressed by using new technologies such as this deep learning algorithm," said Takuya Kudo, data science centre of excellence global lead and Japan lead for Accenture Analytics.
An initial proof-of-concept study was held in March, using data collected from 100 taxis and drivers. The algorithm was able to identify signs of driver drowsiness and near-accidents using changes in heart rate and driving behaviour.
Related stories:
Japan's motor insurance premiums shift into reverse gear
MS&AD jump-starts driver training program in ASEAN
Trillium launches data management solution for telematics-based insurance