Sompo Japan to launch telematics cover | Insurance Business Asia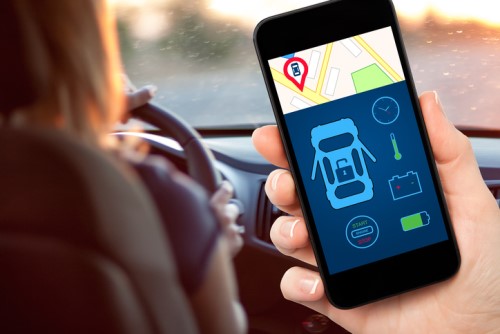 Sompo
Japan Nipponkia Insurance will launch a telematics app later this year in a bid to help reduce premiums for customers, it has been reported.
The telematics policy will be rolled out through the insurer's existing app, called Smiling Road, which currently allows customers to report claims using photographs.
The telematics addition will use driving data from the app to lower premiums for customers based on their safe driving habits.
Want the latest insurance industry news first? Sign up for our completely free newsletter service now.
So far, the Smiling Road app already has more than 100,000 users in Japan, according to
Nikkei.
The telematics app will also reportedly target young drivers who are yet to buy a car, the publication said.
Drivers will be able to use the app and record around 10 hours of driving data in a rental car or ride-sharing vehicle and receive up to a 20% discount on their insurance with Sompo.
Savings could reach 40,000 yen ($359) a year.
Over 90% of Japanese customers renew their insurance each year and Sompo is hoping that their latest tech venture will resonate with younger drivers.
To help combat fraud, the insurer will use proprietary technology to verify whether the data matches individual driving behaviour.
The launch comes as the industry continues its march towards telematics.
Just last week,
AIG
Singapore announced a new app designed to find the best driver in Singapore and lower premiums for clients by up to 15%.
Related stories:
AIG launches telematics app
Rakuten joins Allianz in insurtech investment