Sompo to extend nursing care business to other Asian markets | Insurance Business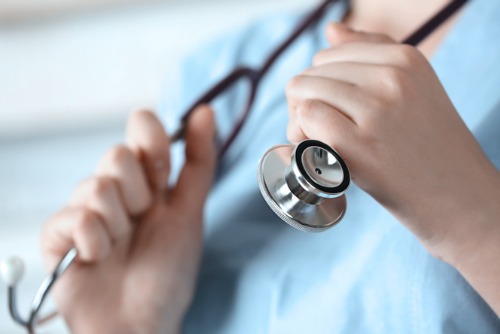 Sompo Holdings, one of the largest general insurers in Japan, is looking to expand its nursing care business to other Asian markets in response to the aging of populations in the region.
Since Sompo entered the nursing care industry in 2015, it has become the second-largest provider, reported The Mainichi. As other countries such as China and South Korea experience rapid aging of their population, Sompo wants to export its knowledge to those markets.
Technical interns from Asian countries will be accepted into nursing care companies affiliated with Sompo Holdings, the report added. The initiative is expected to train workers in the field as well as counter labour shortages in the industry.
Japan's Technical Intern Training Program will recruit trainees primarily from developing countries such as Vietnam, China, the Philippines, and Indonesia to acquire skills by working in Japanese companies.
According to Japan's Ministry of Health, Labour and Welfare, there will be a shortage of around 340,000 workers in the nursing care industry by 2025, due to the high number of elderly that need assistance.
According to Ken Endo, president of Sompo Care, technical trainees "are not just a supplementary labour source, but we want to train them in a careful manner so that they can become personnel who can provide valuable services." He added, "We want to create a system that enables them to continue working in the nursing care sector even after they return home."
Related stories:
Japanese insurers to combine their corporate pension units
Insurers give suggestions to assist Singapore's aging workforce
Taiwan postal service to convert offices into elder care centres