Sompo to offer cover for employees on "workations" | Insurance Business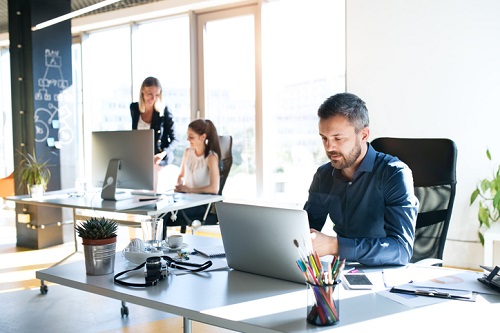 Sompo Japan Insurance has introduced a product that provides coverage for people on "workations", or the practice of combining remote work with leisure trips.
According to a report by Kyodo, the product comes in two variants – one that can be purchased by small and medium businesses and another for individuals. The policies cover medical expenses for accidents and injuries, as well as cover property from damage and theft when the employee is away from home.
The business version covers repair and data loss costs for any company-owned devices such as computers that have been loaned to their employees. Premiums for commercial customers vary depending on type of business and company income.
Meanwhile, the individual version's premiums are at ¥500 (SG$6.15) per trip.
The Japanese government has been encouraging employees to take workations, in a bid to revitalise the economy, which has been gravely affected by COVID-19. Local governments have taken to promoting their areas' benefits, such as culture and nature scenery, in order to entice workationers.
However, some employers are reluctant to allow the practice due to risks and possible labour issues that may arise, the report said.