South African firm to invest in India's Shriram life and non-life businesses | Insurance Business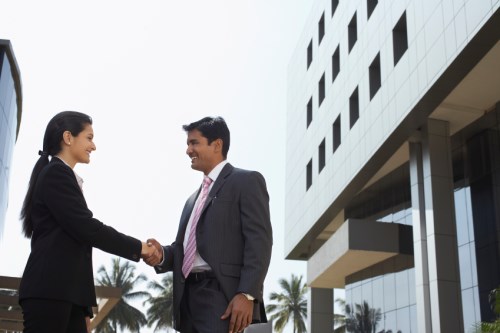 South African financial group Sanlam is acquiring a 23% direct stake in Indian firm Shriram's life and general insurance divisions.
Currently, Sanlam holds a 26% indirect stake in Shriram via the holding company Shriram Capital Ltd (SCL), which has assets under management valued at around US$13.4bn.
Sanlam has confirmed that it has filed its application to acquire a direct stake of 23% in both Shriram Life Insurance Company and Shriram General Insurance Company, but it has not disclosed the value of its investment.
According to a statement by Sanlam: "This planned acquisition is in line with SEM's commitment to drive growth opportunities in both current and new markets, focusing on existing partners in emerging markets that offer a good distribution capability and have a strong brand".
The transaction follows the Indian government's move last year to ease foreign direct investment restrictions on the insurance industry.
Currently, Shriram Life is experiencing 25% year-on-year growth and is seen to continue in this direction. The non-life insurance arm is also enjoying good growth at 15% to 16%. Combined, life and non-life insurance contributes around 20% of SCL's revenue, with the proportion seen to increase in the future.
In 2014, Piramal, a diversified conglomerate from India, made significant investments in Shriram Group's various businesses. Shriram Group's Chairman R Thyagarajan has said that all three investors, Shriram, Piramal and Sanlam, will have equal amounts of shares in SCL.
RELATED LINKS:
Aviva ups stake in Indian joint venture to 49%
India's insurance giant to hire 200,000 new sales people
IRDA outlines online insurance plans