South Korea to boost financial sector's self-reliance | Insurance Business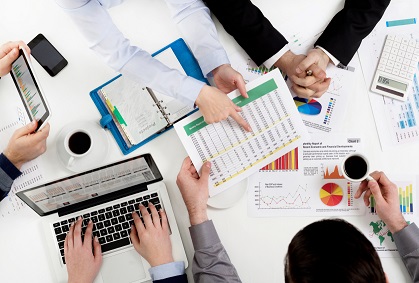 The financial authorities of South Korea will require financial companies to formulate recovery plans in case these companies encounter crises in the future.
The Financial Services Commission (FSC), the Bank of Korea (BOK) and Korea Deposit Insurance Corp. (KDIC) are aiming to institute these preventive measures early next year after conducting several information gathering operations.
Financial institutions, such as insurers and banks, must prepare a self-reliant plan to raise their capital base and cut back on liabilities in times of crisis. If these financial institutions fail to comply with the requirement, then the relevant authorities could impose restrictions on their businesses.
According to industry sources, this is likely a move away from the government bailout system using public funds, such as what happened during the Asian financial crisis of 1998 and the global financial crisis of 2008.

The FSC and KDIC have yet to fully recoup their investment in Woori Bank, which was bailed out in the late 1990s. The regulators sold their 30% stake in Woori Bank recently, and still have the remaining 20% to privatize.

Economies all over the world are gearing their financial industries to have their own contingency plans under new regulatory frameworks. This is to avoid another disastrous collapse such as that of Lehman Brothers.
Related stories:
Allianz Life Korea to pay suicide claims
ING Life Korea may go public after failed sale
Seven investors purchase stakes in South Korea's Woori Bank