South Korea to create roadmap on self-driving cars | Insurance Business Asia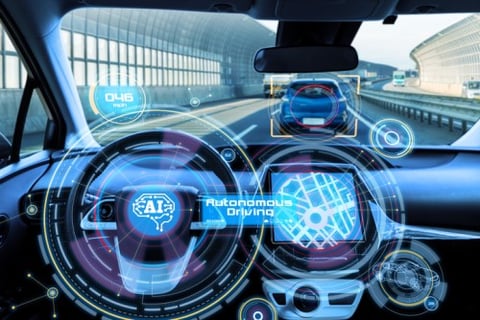 In anticipation of the arrival of autonomous vehicles on its roads, the South Korean government is reviewing its regulations to make sure its traffic and safety systems are ready.
In a meeting presided over by Prime Minister Lee Nak-yon, the government announced that it is creating a roadmap that proactively deals with regulations regarding self-driving cars, Pulse News reported. This includes the establishment of an insurance system for these vehicles, as well as improving regulations on observation and location information collection. It also seeks to introduce a simplified license system for self-driving cars and to expand driver targets.
The government has been criticised by various sectors for inactivity towards several rapidly developing technologies, including autonomous vehicles.
According to the report, the government is also seeking to formulate regulations concerning transfer of control from system to human driver by requiring a warning system and indicators for the current mode of control. Manufacturing standards for autonomous vehicles and components will be in place by 2020.
The government will seek to establish public consensus by clarifying liability and compensation rules regarding accidents involving self-driving cars. It will refer to overseas cases in order to introduce an insurance framework, also by 2020.