South Korea to further restrict premium hikes for indemnity medical insurance | Insurance Business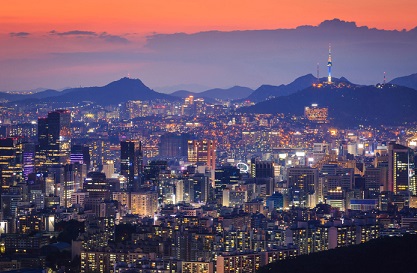 South Korea's financial regulator will limit premium hikes for indemnity medical insurance to 25%, down from the previous cap of 35%.
According to the Financial Services Commission (FSC), the change will be effective beginning 2018. The move has been anticipated for months, and is expected to ease the financial burdens of low-income Koreans, reported Yonhap News.
Since June, the FSC has been floating the idea of imposing price controls on insurance products, particularly indemnity medical insurance, or reimbursement-backed private medical insurance, as these are closely related to people's livelihoods.
Insurers have recently come under fire for sharp premium hikes.
Progressive lawmaker Rep. Sim Sang-jeong released a parliamentary audit report, which showed that Heungkuk Life Insurance raised premiums for female holders of indemnity medical insurance by 47.9% last year. Meanwhile, male holders had their premiums increase by 25%.
Related stories:
Korean online-only bank enters insurance distribution arena
Car accidents involving seniors on the rise in Korea
Impending rate hike could bring 'disruptive change' to Korea's insurance sector