South Korea to relax banking regulations | Insurance Business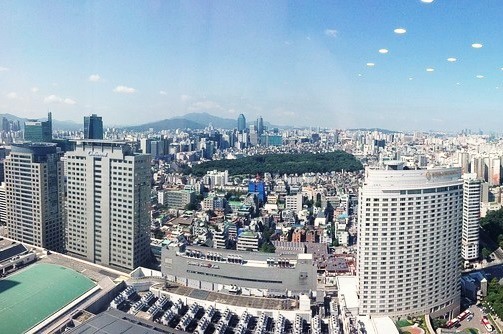 The financial authority of South Korea will be revising several laws and administrative regulations, making it easier for banks to harness insurance- and investment-related business, as well as open new branches overseas.
According to the Financial Services Commission (FSC), this will give Korean banks more autonomy in expanding their operations and increasing competitiveness.
If the National Assembly passes the legislation, banks will no longer need to notify authorities in advance of plans to start new businesses related to funds, trust, insurance, and investment advisory services.
Additionally, banks will no longer be required to give advanced notice to regulators when they open branches or offices abroad if the investment volume is less than 1% of their total capital base.
Banks' loan-loss reserves will also be considered as part of their common capital stock via amending a regulation on the oversight of the banking sector. The previous rule was seen as an impediment to local banks as they have to meet the strict capital adequacy ratio imposed by the Bank for International Settlements (BIS) amid the country's full-fledged corporate restructuring effort.
The FSC said that the revisions bill will be submitted in the first half of 2017.
Related stories:
Deposit insurer looking to increase protection
South Koreans are wary of buying insurance online
Six firms in the race for takeover of troubled insurer