South Korean bitcoin exchange shuts down after hacking | Insurance Business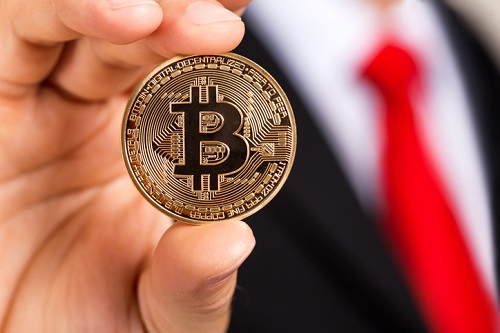 A cryptocurrency exchange in South Korea has declared bankruptcy and will shut down after it was hacked for the second time this year.
The Youbit exchange announced that it lost 17% of its assets in the hacking incident that occurred on Tuesday, reported Reuters. Eight months ago, it lost around 4,000 bitcoins, then worth US$5 million, and nearly 40% of its assets in a cyberattack blamed on North Korea.
"We will close all trades, suspend all deposits or withdrawals and take steps for bankruptcy," Youbit said in a statement. It did not assign blame for the most recent attack.
Youbit announced that all customers will have their cryptocurrency assets marked down by 25%, and that it will work to minimise losses through insurance and selling the firm's remaining assets.
This is the first time a South Korean cryptocurrency exchange has gone bankrupt. The incident highlights the risks associated with cryptocurrencies such as bitcoin, as well as the importance of having adequate cyber defence systems in place, including insurance, to avoid a crippling cyberattack.
Investing in cryptocurrencies is quite popular in South Korea, which is one of the most wired countries in the world. The country contributes around a fifth of all global bitcoin transactions, with around one million South Koreans, mostly small-time investors, engaging in bitcoin trading.
Last week, the government banned its financial institutions from trading using virtual currencies, as financial regulators have expressed alarm over a potential bubble, with bitcoin's value rising around 20-fold this year.
Related stories:
Insurers and bitcoin exchanges to jointly offer insurance for retailers
Is cyber insurance part of the cyber breach problem?