South Korean financial regulator to amend insurance law | Insurance Business Asia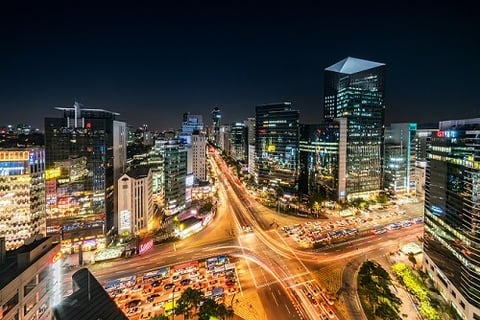 The Financial Services Commission (FSC) of South Korea has announced proposed amendments to the Insurance Business Act, which aims to deregulate the investment protocols and practices of insurers to promote the industry's growth.
Several of the proposed changes, which are expected to be submitted to the National Assembly in the near future, include:
1. Guidelines for new insurance products were clarified, and procedures for holding subsidiaries were simplified
According to the amendments, if a foreign insurer's Korean branch plans to release a new insurance product, it must prove that its main office is engaged in the same line of business.Also, no approval from the regulator is required for an insurer to hold a subsidiary as long as prior registration was obtained in accordance with the applicable laws.
2. Deregulation of product development and asset investment
In most cases, insurers can file with the FSC after the launch of the product. However, in exceptional cases, prior filings will be required.
Various asset management regulations that set a limit to the amount an insurance company can invest in certain assets will also be abolished.
3. Verification of appropriateness of policy reserves will be required
An insurer must verify the amount of its policy reserves through an independent third-party actuary
Want the latest insurance industry news first? Sign up for our completely free newsletter service now.
4. Insurers must verify overlapping coverage on indemnity medical insurance and introduce a system to evaluate the understanding of product information materials
Administrative fines of up to KRW10 million can be imposed if an insurer and its agents fail to verify overlapping coverage for an insurance applicant on indemnity medical insurance during the solicitation process
5. Fair competition guidelines introduced
The FSC will be allowed to consult with other competent authorities supervising mutual aid organizations in order to assess their financial soundness. Joint inspection requests will also be allowed.
Related stories:
South Korea to boost financial sector's self-reliance
South Korea to relax banking regulations