South Korean insurance spend revealed | Insurance Business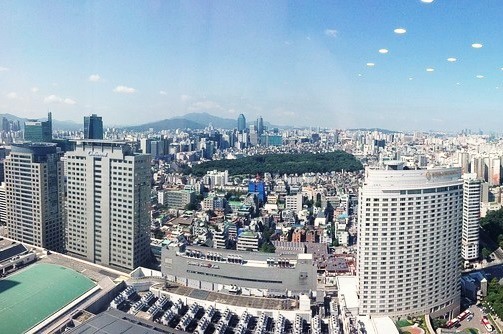 The average person in South Korea paid over US$3,000 in combined insurance premiums for the year ended in March, according to research by Swiss Re.
For the financial year 2015-2016, South Koreans spent an average of US$3,034, compared to US$2,332 in 2010. The country has the 19
th
highest insurance premium paid per capita in the world, up five places from 2010.
The Cayman Islands, a British territory in the Caribbean, took the top place in the survey, with each person paying an average of US$12,619 in premiums. Next is Switzerland with US$7,370 and Hong Kong in third with US$6,271.
Insurance penetration in South Korea, which compares premiums as a percentage of GDP, is at 11.4%, which is higher than the average of 8.1% in developed economies.
Total premiums in South Korea reach US$154bn, up by 4.8% from last year. This makes it eighth largest in the world. The largest insurance market is the United States with US$1.31tn, followed by Japan with US$450bn.
Related stories:
Dongbu Insurance Co.'s ratings affirmed by AM Best
Chinese insurance provider interested in South Korean bank