South Korean insurers' net income down by 2.3% in 2016 | Insurance Business Asia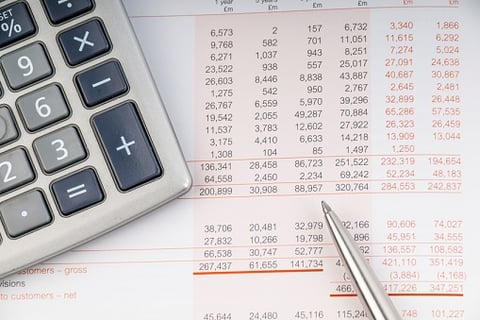 The combined net income of insurance companies in South Korea has dropped by 2.3% year-on-year for 2016, according to industry data.
According to the Financial Supervisory Service (FSS), the country's financial regulator, the industry's net profit for 2016 was KRW6.16 trillion (US$5.37 billion), down 2.3% from KRW6.3 trillion in 2015. Poor performance by life insurers was cited as the primary cause for the decline.
"When it comes to life insurance companies, an increase in claims paid exceeded an increase in premium income. This contributed to expanding losses on insurance income, causing the decline in life insurers' net income," the FSS said in a statement.
The rise in non-life insurers' income was partly due to improved loss ratio, reducing losses in the auto insurance sector.
Korean insurers' premium income reached KRW195.1 trillion (US$170.5 billion) in 2016, 2.9% higher than 2015. Aggregate assets grew by 8.7%, with return on equity at 6.43%, or 0.6% lower than the previous year's.
South Korean regulator warns life insurers over unpaid suicide claims