South Korean regulator to push sales of aftermarket auto parts | Insurance Business Asia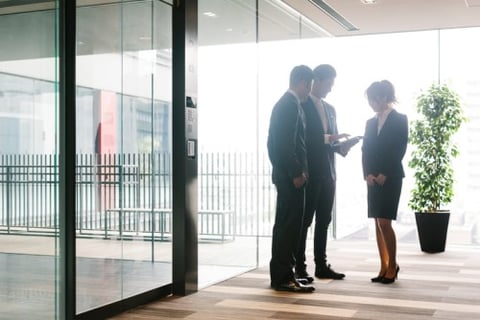 The South Korean insurance regulator is encouraging consumers to purchase aftermarket auto parts in order to keep motor insurance premiums low.
The Financial Supervisory Service (FSS), along with the General Insurance Association of Korea, and the Korea Insurance Development Institute (KIDI), said that it will come up with new regulation next month which will encourage consumers to choose aftermarket auto parts over original equipment manufacturer (OEM) parts, which are usually more expensive.
Drivers whose insurance policies cover own damage will receive 25% cash back from their insurer if they buy aftermarket auto parts under the new regulation.
However, the regulation will initially only apply to vehicles of foreign make, as Korean automakers Hyundai and Kia have legal protection for a long-term market monopoly in OEM parts. It will also focus on low-risk components such as bumpers and headlights.
According to the KIDI, aftermarket auto parts are 25% cheaper on average compared to OEM parts, while quality is more or less the same.
Meanwhile, the FSS said that the move aims to dispel the perception that motorists must always choose OEM parts.
"[The perception] has narrowed cheaper options, though equal in quality, for South Korean consumers, and has resulted in the rise of insurance premiums," Lee Chang-wook, a senior FSS official, told
Korea Bizwire
.
In 2016, out of the KRW10.5 trillion (US$9.9 billion) in motor insurance claims, around KRW2.7 trillion (US$2.5 billion) were auto parts-related. This led authorities to promote cheaper alternatives in order to bring down claim costs and in turn, motor insurance premiums.
Related stories:
South Korea issues record number of exclusive insurance licences
Car accidents involving seniors on the rise in Korea
Price war brewing in South Korea's motor insurance sector could cause company losses