South Koreans are wary of buying insurance online | Insurance Business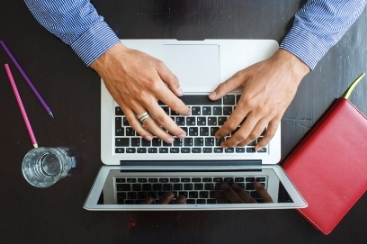 Despite South Korea being one of the most Internet-connected countries in the world, its residents are still reluctant to purchase insurance online, according to a survey by the Korea Insurance Research Institute.
The data showed that only 6.2% of the 1,200 people surveyed said that they bought insurance over the Internet, while 80.4% said they have never searched for insurance information online. They cited a lack of trust in information found online, and that they preferred meeting an insurance agent face-to-face.
However, this does not mean that Koreans are averse to insurance per se. In fact, 93.8% of respondents were covered by individual life policies, down from 96.7% last year. Meanwhile, 73.4% had individual life insurance, while 76.2% have purchased individual non-life insurance policies.
On the household level, 81.8% of South Korean households had life insurance, while 88.9% had non-life insurance.
According to Korea Insurance Research Institute, the country's insurers should focus on the online channel, by building the public's confidence to look for and buy insurance over the Internet.
Related stories:
Insurer-raised disputes in South Korea dip by 13%
Insurance fraud reaches record high in South Korea
South Korean insurance spend revealed