South Korea's online insurance sales on the upsurge | Insurance Business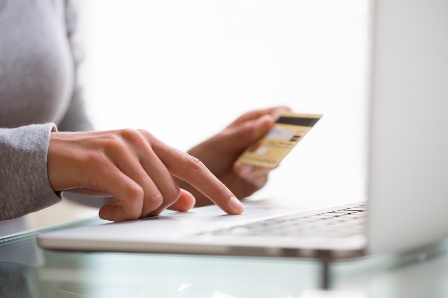 Sales of non-life insurance products via the Internet in South Korea rose for 2016, as insurers released affordable online-only insurance products to attract more customers, according to industry data.
The General Insurance Association of Korea revealed that non-life insurers raked in KRW1.4 trillion (US$1.19 billion) in premiums through online sales for 2016, a 34.3% increase from the previous year.
The growth in online sales far outstripped the 1.3% year-on-year growth for all insurance premiums, signifying robust growth in the online channels.
Want the latest insurance industry news first? Sign up for our completely free newsletter service now.
Selling of insurance products online is much cheaper than selling face-to-face via the traditional agents and brokers setup. In November 2015, insurers have introduced a unified online platform to sell products. As profit margins are higher in online sales, it could potentially eat into agents' and brokers' business models, especially as clients become more tech-savvy.
At present, however, offline insurance sales still rule the industry, with KRW51.2 trillion (US$43.6 billion) in premium income for 2016, making up 89.5% of all insurance premiums.
Related stories:
South Korea to use its pension fund to attract foreign financial firms
New online portal could be a threat to agents and brokers
Brokers need 'journey of self-discovery'