Southeast Asia adopts sandbox model to catch up in fintech | Insurance Business Asia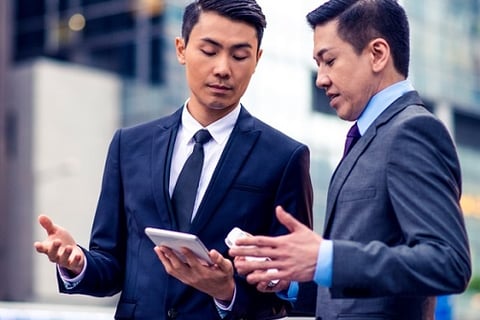 The regulatory sandbox model is being adopted by several Southeast Asian markets in order to cultivate innovation in financial technology.
The idea, which was first developed in the UK, is being used by these markets to allow start-ups with limited resources to study new and untested business models in an isolated space with loosened financial regulations – which gives the model its "sandbox" name.
The Southeast Asian markets – namely Malaysia, Singapore, Indonesia, and Thailand – are adopting the model in order to compete with the emergence of Chinese fintech start-ups in the region and a lack of home-grown competition, according to a report by
Nikkei
.
Malaysia introduced its financial sandbox in 2016, which produced Jirnexu, an online platform that allows users to compare and purchase insurance policies from various providers. Current rules allow agencies to offer products from only up to six providers, and independent financial advisers must meet their customers face-to-face.
As part of the sandbox, Jirnexu is able to bypass this rule, allowing it to sell several types of life and motor insurance from more providers online.
"Our most recent investment round will play a significant role in developing the technology for Malaysians to search and obtain their insurance from a single platform in a matter of minutes," said Lucas Ooi, Jirnexu's director of insurance.
Singapore's financial sandbox has produced its first graduate – PolicyPal – which developed an app that allows users to easily manage their insurance contracts. Having graduated from the sandbox, PolicyPal is now able to offer its products to the general public.
Singapore is also eyeing to extend the sandbox model to its energy sector.
Indonesia and Thailand have also formed similar programs to nurture innovative financial firms until their business models are refined enough to be released commercially.
According to
Nikkei
, the Asia-Pacific region stands out in its eagerness to adopt the model. However, the report also said that governments must respond appropriately, by quickly creating rules that both protect consumers and nurture the financial technology industry.
Related stories:
Jirnexu given green light to build online insurance marketplace
New firms come to play in Malaysia's fintech sandbox
Insurtech start-up PolicyPal is first graduate of MAS regulatory sandbox