Southeast Asia has huge potential for insurance – Richard Li | Insurance Business Asia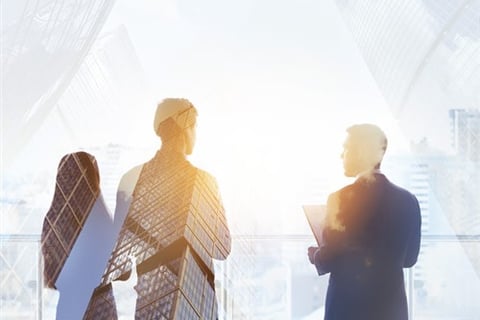 Hong Kong billionaire Richard Li is focusing on growing his insurance business, as head of Pacific Century Group, which owns Asian insurer FWD.
Li, son of Hong Kong's richest man Li Ka-shing, revealed in an interview with the RTHK program Hall of Wisdom that insurance takes up 70% to 80% of his time.
According to Li, FWD has seen its business grow by around 30% annually since entering several Southeast Asian markets in the past few years. The region's huge population and growing middle class fuel strong demand for insurance products, the tycoon said.
FWD can trace its beginnings to 2012 when Pacific Century Group bought ING Group's insurance businesses in Hong Kong, Macau, and Thailand, which were then consolidated and rebranded. Since then, the insurer has entered other Asian markets, such as Singapore, Indonesia, Vietnam, the Philippines, and Japan.
Recently, FWD acquired control of the Indonesian insurance unit of the Commonwealth Bank of Australia, strengthening its presence in the world's fourth most populous country.
During the interview, Li also said that he supports the "one country, two systems" principle, and that it gives Hong Kong the edge. He added that Hong Kong residents should not limit themselves to local issues, and suggested that they must have a good understanding of other issues related to China's development.