Sri Lanka reinsurance premiums to rise after intense flooding | Insurance Business Asia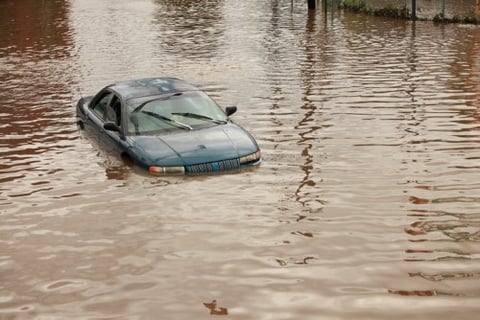 Flood reinsurance premiums in Sri Lanka are expected to rise after a spate of unusually high rainfall and floods, according to global ratings agency Fitch.
Torrential rains caused severe flooding in May 2016 and May 2017, resulting in LKR21 billion (US$137.2 million) in payouts, most of it ceded to overseas reinsurers.
"Changing weather patterns have increased the frequency and severity of errant rainfall, raising long-term risks for insurers and highlighting the need for more rigorous pricing and assessment of such risks in Sri Lanka's highly competitive non-life sector," Fitch Ratings said in a statement.
Despite the losses dealt by the floods, the credit profiles of the country's re/insurers are likely to remain intact, said Fitch. Sri Lanka Insurance Corporation, HNB General Insurance, and Continental Insurance Lanka are all expected to keep their ratings of at least "A", while their outlooks remain stable.
However, the National Insurance Trust Fund, a state-owned insurance firm, lost around LKR600 million (US$3.92 million) due to the flooding.
Since April 2016, it provided disaster cover insurance for the government, valued at LKR10 billion (US$65.35 million). This was increased to LKR15 billion for 2017-2018, but a delay in the government procurement process left the insurer unable to purchase reinsurance in time for the May 2017 floods.
Related stories:
Asia hit by major losses, but insurance sector continues growth
Study: flood expenses could jump five-fold
Renaissance Singapore tapped as Sri Lanka's disaster reinsurer