Sri Lanka's disaster risk insurance investment pays off | Insurance Business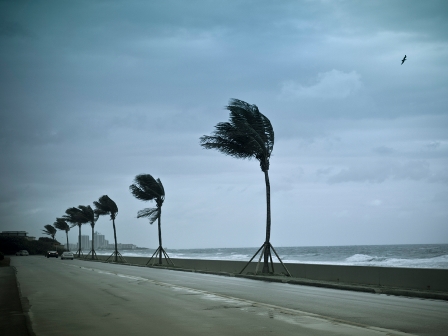 Just six weeks after paying a US$2m disaster insurance premium in its National Insurance Trust Fund (NITF), Sri Lanka has already reaped the benefits.
Torrential rains fell, causing landslides and flooding in the Kegalle district. This prompted the government to make its first insurance claim, costing almost US$1m, that will be used to provide relief to the over 300,000 people affected by the disaster.
This is the first time a Sri Lanka government had bought such a cover and the flood disaster showed how vital such precautions can be," said Manjula de Silva, chairman of the NITF.
The insurance cover will also be used to provide assistance to those with damaged homes and businesses, as well as compensating the families of the deceased.
The recent disaster killed 89 people and left 102 missing. Around 4,900 houses were damaged in the week-long rains, with 691 totally destroyed, according to the government's Disaster Management Center (DMC). However, finance minister Ravi Karunanayake said that the number of damaged houses could reach 128,000, with about a sixth of those damaged beyond repair. The Sri Lanka Red Cross also said that the death toll is likely to rise. Damage assessments are expected to take two more weeks.
The NIFT, a government body under the Ministry of Finance, can provide payouts of up to US$68m to its policyholders by purchasing reinsurance from global providers.
De Silva believes that the new insurance policy is a worthwhile investment. "Without a doubt, the importance of insuring against climate risks and the kind of impact it has on government finances was demonstrated last month," he said.
RELATED LINKS:
Monthly claims cost of global disasters tops US$7bn
Disaster numbers rise but payouts fall
Global disaster costs 'well below average'