Standard Club warns against theft in North China ports | Insurance Business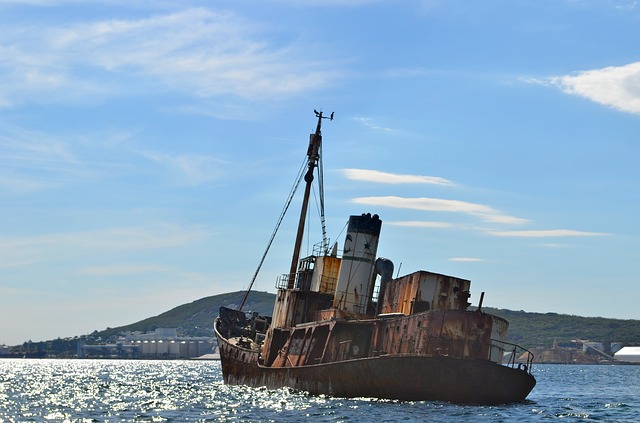 Standard Club, a marine insurance provider headquartered in the UK, has issued a warning regarding thieves victimizing merchant ships anchored at the Tianjin port in China. Similar incidents have also been recorded at the Dalian port.
According to the warning, the winter months of December, January and February are prime season for the thieves to strike. Bunkers, ship stores, spare parts, and other property are at risk of being stolen. Chinese ships used to be the most common targets, but recently, the focus has shifted to foreign-owned vessels.
Ships anchored in Tianjin were advised to implement additional security measures to deter the thieves from conducting their raids.
The crooks usually disguise their boats as fishing vessels, which tend to attract less attention from the crews of merchant ships. High waves interfere with radar signals, while freezing temperatures discourage crew members from conducting more safety patrols. These are seen as contributing factors to the spike in thefts during winter.
Standard Club's Tianjin-based correspondents, Huatai Insurance Agency & Consultant Service Ltd, received four theft reports last winter. None of the culprits have been arrested.
Related stories:
P&I club comparison tool makes its maiden voyage
North P&I Club drops anchor in Shanghai
Global marine insurers' group opens hub in Hong Kong