Standard Life to sell its Hong Kong arm to Chinese joint venture | Insurance Business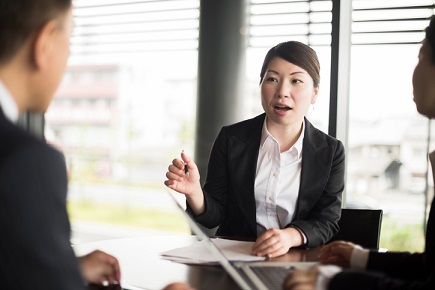 Standard Life Asia, the Hong Kong-based arm of British insurer Standard Life, will be acquired by Chinese joint venture Heng An Standard Life Insurance Company (HASL).
The acquisition is subject to regulatory approval in both Hong Kong and mainland China, and is expected to take 18 months until completion. The deal's final value is yet to be determined and will be payable in cash.
HASL, on the other hand, was founded in 2003 as a joint venture between Standard Life and Tianjin TEDA International Holding Group (TEDA), with each firm owning a 50% stake. It has operations in 64 Chinese cities in eight provinces, with a customer base of over five million.
Sandy Begbie, Standard Life's executive lead (insurance) for China, said: "The proposed transaction is a major milestone in the development of our insurance business in Greater China, further strengthening our relationship with TEDA.
"It makes strategic sense to bring Standard Life Asia and Heng An Standard Life together. It will form a stronger, single base allowing us to continue to innovate and meet the evolving needs of our Chinese and Hong Kong customers, while also enhancing our growth potential."
This deal is the second purchase of a Hong Kong-based insurer by a mainland Chinese company in the past two weeks and tenth since 2014.
Just over a week ago, Hong Kong Life Insurance, which was jointly owned by five financial institutions, was bought out by First Origin International for HKD7.1 billion (US$914 million).
Despite regulators stepping in to curb the exit of money from the Chinese market, the high demand from mainlanders for insurance policies in Hong Kong has remained. With these recent acquisitions of Hong Kong-based insurers, mainland firms may be looking to leverage this demand.
Related stories:
Hong Kong Life Insurance sold for US$914 million
Nexus Underwriting Asia announces reorganisation following merger
Citigroup looking to distribute general insurance in APAC