Starr to remain in Singapore despite closure of Lloyd's platform | Insurance Business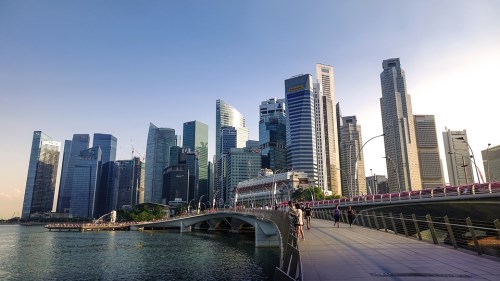 International insurance group
Starr Companies
has said that it will remain in the Singapore market despite the discontinuation of Starr Singapore Underwriting Agents representing its Lloyds Syndicate 1919.
According to the firm, it will remain in the market, with the continued normal operations of Starr International Insurance Singapore Pte. (SIIS), established in 2012.
"Starr is fully committed to growing its Singapore based businesses through SIIS, which also serves as an important part of Starr's Asia Pacific insurance operations," the company said in a press statement.
Starr's Lloyd's platform, which used to underwrite marine and property & casualty risks, among others, stopped accepting new business earlier this month, according to a notice posted on the Lloyd's website.
Through SIIS, Starr currently underwrites various commercial risks in Singapore, including property, construction, power, engineering, marine, and liability. It also offers accident and health insurance.
Related stories:
Could 'Trump effect' boost Lloyd's?
Starr Companies chooses Malta for post-Brexit home
Lloyd's chairman places blame on market's cost structure