Start them young: Insurer delivers "baby tech" | Insurance Business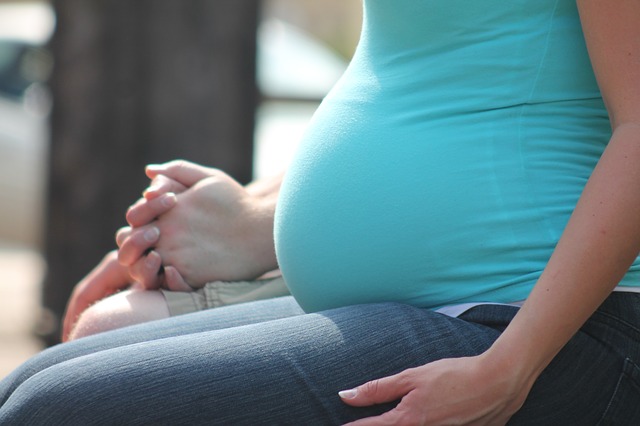 Insurance giant Allianz and BCG Digital Ventures, the innovation arm of management consultancy Boston Consulting Group have launched a "baby tech" firm in China known as Kaishi, with its first product being the XinKaishi heart-rate listening device.
XinKaishi, which translates as "start of a new heart", is a small mouse-shaped device that records a baby's heartbeat, and has an accompanying mobile app that allows recordings to be uploaded on social media sites. Journal and chat functions are available, and expectant mothers can even track their baby's kicks.
One may question, what does this have to do with insurance? BCG Digital Ventures CEO Jeff Schumacher told
CNBC
: "How does a baby monitor sell insurance? Their need state flips from 'I'm having a baby,' to 'I have to protect my baby' and therein lies the insurance products that can be sold on the platform."
Insurance products from Allianz will be bundled along with the app, according to Kaishi CEO Steve Mallouk. While the device is sold at RMB498 (US$72), the accompanying app may prove to be more lucrative in the long term, as brands can market content through it, targeted at parents-to-be.
Around 16 million women gave birth in China in 2015, and the number is expected to rise after the lifting of the one-child policy has hit its one-year mark. This incoming baby boom may indeed be profitable for Allianz and BCG.
Related stories:
Major Chinese insurer buys… baby products
Frontier Services puts up insurance division
Chinese billionaires join forces to help create new insurance firm