Startup brings microinsurance to Myanmar | Insurance Business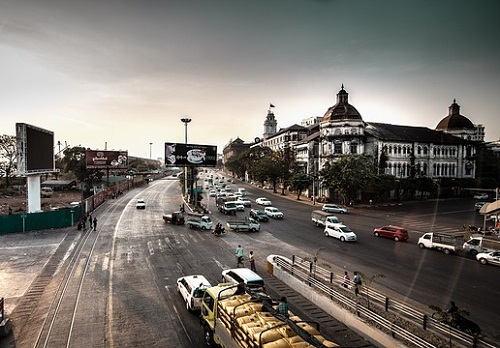 Switzerland-based startup Stonestep has received US$4 million in funding to bring microinsurance to developing markets, particularly in Asia. The grant came from insurtech venture fund XL Innovate.
Stonestep will begin in Myanmar, a market that is just starting to develop after the restoration of democracy in 2015. The company aims to bring insurance products to low- to middle-income customers in emerging markets such as Myanmar at mass market prices.
The company will partner with mobile network operators, retailers, and financial service providers to leverage their already existing distribution networks. This can reduce costs, allowing even geographically remote and economically disadvantaged customers access to risk products.
Stonestep's insurance platform has integrated sales and customer experience tools, so partner businesses can add insurance products alongside their traditional product lineup. IT can help promote brand loyalty, as well as additional revenue. Customized apps to distribute policies and make claims remove the need for new operational structures by companies.
The partnership with XL Innovate gives the project access to the global insurance expertise and capacity of
XL Catlin
. Sarah Street, a director at XL Innovate, will become a member of Stonestep's board of directors as part of the deal.
Founded in 2012, Stonestep has 10 employees. Brandon Mathews, its founder and CEO, has worked with
AIG
and
Zurich
in Latin American markets, and their efforts continue to serve tens of millions of customers.
"For most people around the world, life is extremely risky: if people lose their home, they're not checking into a hotel," Mathews said. "If they have an accident, there's no ambulance. Stonestep's unique insurance platform can cover such risks for emerging consumers, and XL Innovate's investment will help us implement this solution, beginning in Asia. Microinsurance as a service is a sustainable business model that can catalyze economic growth for all levels of society."
Related stories:
Cambodian government lauds insurance industry
Myanmar financial group seeks to list insurance arm
Insurers try to break into Myanmar's fledgling insurance sector