Startup helps Thai customers choose best insurance and credit card prices | Insurance Business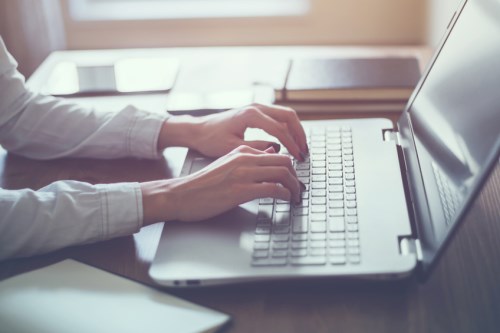 Choosing the right auto insurance can be hard, with numerous competing firms and products in the market, all with different prices, coverage, and terms. The same goes for credit cards. But a startup company in Thailand aims to make it easier for consumers by helping them choose via artificial intelligence (AI).
Masii, co-founded by Maxwell Meyer and Matthias Jurgens, is a comparison site that gives transparent motor insurance and credit card quotes from most of Thailand's major insurers and banks. The AI provides various filters for customers to narrow their search and finds the best product according to their needs.
Meyer is a graduate of Harvard who worked as an analyst and senior associate at McKinsey in China, while Jurgens specializes in cloud computing and mobile technology and was a pioneer at Deutsche Telekom.
"Despite having some of the most sophisticated online consumers in the world, many of the sites serving Thailand's financial service market lack the platform architecture and advanced integrations to really show the best prices – or even accurate ones – to the consumer in real-time," Meyer told
Tech in Asia
.
According to the founders, there are plans for Masii to expand to the rest of the Southeast Asian region, but there's no concrete timeline for it. The Masii team's research shows that the ASEAN region has over US$10 billion in auto insurance premiums collected, while more than 200 million credit cards are issued annually. Only a small part of that business is done online, despite the region having among the highest consumption rates for social media and mobile devices in the world.
Related stories:
Thailand state officials' health cover to be handled by private firms
Brokers face 'considerable' change thanks to tech
Self-driving cars could cause insurance cost downshift