State-owned wealth fund may buy Hong Leong's insurance operations | Insurance Business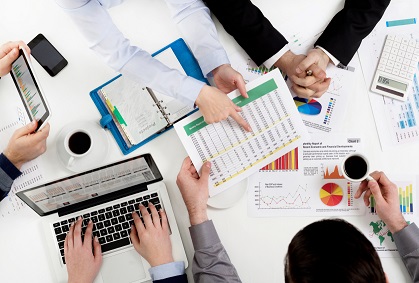 Khazanah Nasional Bhd, Malaysia's sovereign wealth fund worth US$27bn, is looking to move towards the acquisition of Hong Leong Financial Group, which is currently owned by billionaire Quek Leng Chan, the fifth-richest person in Malaysia.
Khazanah is apparently interested in Hong Leong Financial's 70% stake in Hong Leong Assurance, as well as its 65% holding in Hong Leong MSIG Takaful. The potential deal could be valued at around US$798m, a confidential source told the Straits Times.
Data compiled by Bloomberg shows that there has been US$10bn worth of insurance acquisitions in Southeast Asia for the past five years, and if this deal pushes through, it could add a large chunk to the existing figure.
In 2014, Khazanah revealed that it is interested to make more investments in insurance for Asia, adding to its current holdings in several domestic firms such as banks, power producers, and telecommunications. Hong Leong Financial, on the other hand, said that Malaysia's central bank has been approved to search for prospective buyers.
Mitsui Sumitomo Insurance Co. of Japan purchased 30% of Hong Leong Assurance in 2010, then added a 35% stake year after in Hong Leong MSIG, which specializes in Islamic insurance. Khazanah partnered with Sun Life Financial Inc. in 2013 to purchase a controlling stake in an insurance venture between Aviva Plc and CIMB Group Holdings Bhd. That same year, it also purchased 90 percent of Turkish insurer Acibadem Saglik ve Hayat Sigorta AS for US$252m
Related stories:
Malaysian financial group receives approval to sell its stakes in insurers
Allianz Malaysia commits to gender diversity in the workplace
Merger to create biggest reinsurer ASEAN