Strong outlook for Asia M&A insurance – BMS | Insurance Business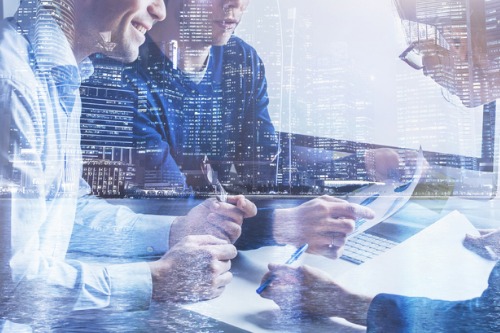 The prospects of the Asian M&A landscape are looking upward as the region recovers from the global COVID-19 pandemic, according to a report by global broker BMS.
In its inaugural private equity, M&A and tax report, titled Redefining M&A Insurance for the 2020s, BMS noted that M&A insurance is on the rise globally, with the fourth quarter of 2020 seeing a 25% year-on-year increase in transactions using M&A insurance. The first quarter of 2021 had a similar story with 21% growth.
However, the uptake of M&A insurance in Asia-Pacific is low relative to global figures, accounting for 5.7% of all policies placed globally in 2020. Transactions in infrastructure/renewables, financial & professional services and real estate are the most often insured.
In Asia-Pacific (excluding Australia and New Zealand), only around one in 10 private equity transactions are insured. This is in contrast to North America, where four in five transactions are insured, or in Europe and the UK, with two in three.
BMS revealed that the average premium rate in Asia-Pacific in 2020 was 1.31% on the policy limit, which is lower than the US (2.85%) but higher than Europe/UK (1.06/1.02%). The average policy limit was 25% of the enterprise value, which is in line with Europe/UK (26/27%) but higher than North America (19%).
Over half (51%) of respondents said that seller's financial statements are the leading area of perceived and actual risk in M&A transactions, with tax liabilities (16%) in a distant second place.
The level of satisfaction with claims handling was high, with eight in 10 respondents expressing satisfaction, with 78% saying their claim was accepted and paid. Turnaround times were also quite satisfactory, with 74% of valid claims paid out within 12 months.
While pricing remains the most important factor for selecting an insurer, almost 40% of respondents were more concerned with the scope and breadth of coverage.
"Our outlook for the Asia-Pacific market in the rest of 2021 is strong, with considerable deal activity expected as major private equity players are attracted by the region's strong growth and fundamentals," said Sandra Lee, Asia CEO of BMS Group.
"While Asia-Pacific emerges as the next epicentre for global M&A transactions, it is important that dealmakers adopt a prudent approach in their transactions, mitigating unnecessary risks. M&A insurance should play a key consideration for dealmakers looking for a degree of certainty in their fast-moving market."