Strong sales in Asia drive Manulife's earnings | Insurance Business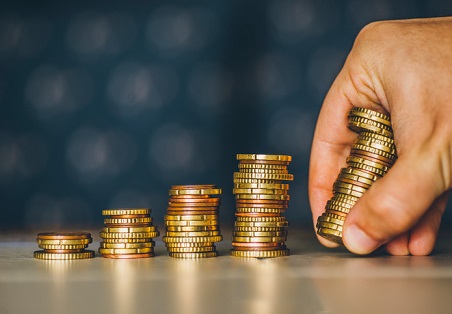 Canada-based global insurance group Manulife Financial has announced its first-quarter earnings, exceeding market forecasts partly due to solid performance in the Asian region.
Manulife reported core earnings of US$798.5 million, not including one-time items and market movements, for January to March 2017. This was a 22% increase from the same period of the previous year.
Meanwhile, net income was US$979.7 million, a year-on-year increase of US$221.4 million. Total assets under management rose to over US$725.9 billion, an all-time high for the company.
"In Asia, we achieved a 31% increase in annualised premium equivalent sales, with strong double-digit growth in most territories and, importantly, a 53% increase in new business value, which speaks to the quality of sales we generated," said Steve Roder, Manulife Financial's chief financial officer.
The company has steadily expanded in Asia over the past few years, taking advantage of the region's emerging economies, with the growing middle class increasing its insurance, savings, and investment awareness.
It also made several investments in the region, such as purchasing a 28-storey office building near Raffles Place in Singapore from DBS for a sum of US$550.7 million.
Manulife also launched the Lab of Forward Thinking innovation hub in Singapore, joining its previous facilities in Boston and Toronto. The lab will focus on developing innovative fintech solutions for Asian consumers.
Related stories:
Manulife purchases property at the heart of Singapore CBD
Manulife's 3Q results surge by 79%
Manulife launches Singapore innovation lab