Struggling Indonesian insurer in need of a savior | Insurance Business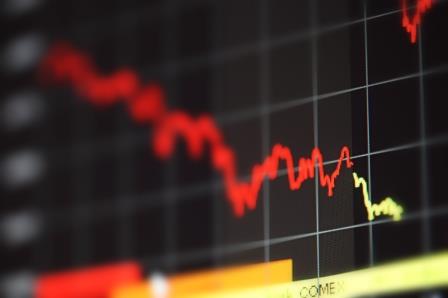 The financial authority of Indonesia has not been able to find a strategic investor to engineer a backdoor listing in order to save troubled life insurer Bumiputera, making a government intervention more likely.
The firm, which is over a century old, has undergone restructuring under the Financial Services Authority (OJK) since 2013, but it still has liabilities of around IDR20 trillion (US$1.5 billion), according to its statutory manager. The company's assets are only at around IDR14 trillion (US$1.05 billion).
Bumiputera has around 6.7 million policyholders, most of them civil servants. If the insurer's troubles are not resolved, this could dampen the growth prospects for Indonesia's already underdeveloped life insurance sector, which has seen several foreign insurers buy stakes in domestic firms recently.
"A potential government bailout, maybe in part if there should be some other solutions, might have to be seriously considered," said Peter Meyer, services committee chair at the American Chamber of Commerce in Indonesia, speaking to
Reuters
. Meyer has almost 30 years' experience in Indonesia's insurance industry.
The country's financial authorities are trying to resolve the issue without resulting to a bailout with government funds, as there was a widespread negative reaction from the public after US$737 million in taxpayers' money was used to rescue Bank Century in 2008.
"We are trying our best such that not a single cent has to come from the government to overcome this," Adhie Massardi, Bumiputera's statutory manager appointed by the OJK, told
Reuters
.
Several foreign companies have reportedly been approached to invest in Bumiputera to save it, such as FWD Group of Hong Kong, Prudential plc of the UK, and Hanwha Life Insurance of South Korea. The companies' spokespersons, however, denied any approaches or refused to comment on the matter.
Related stories
:
Asuransi MAG and Fairfax merger expected to complete this month
AIA considering investments in Indonesian infrastructure
HNA exits joint venture to start own insurance business