Sun Life completes buyout of joint venture | Insurance Business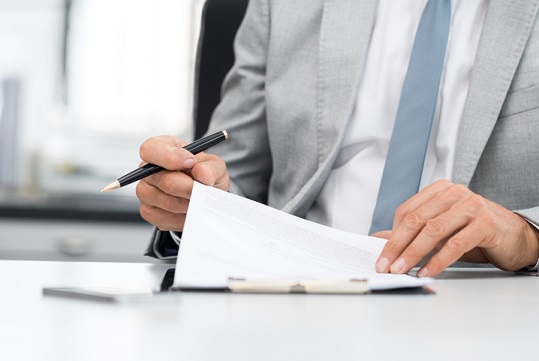 Sun Life Financial Inc. has announced the completion of its acquisition of 25% of PVI Sun Life Insurance Company from its joint venture partner, PVI Holdings, following regulatory approval.
Following the transaction, initially announced in August, the joint venture will be renamed as Sun Life Vietnam Insurance Company, due to its new status as a wholly owned subsidiary of Sun Life.
Since it entered the Vietnamese market in 2013, Sun Life Vietnam has grown to be the sixth largest life insurer in the country. In January, Sun Life acquired a 26% stake from PVI, bringing its holdings from 49% to 75%.
"[Vietnam] is one of the fastest growing economies for life insurance and pensions in Asia and this transaction will enable us to strengthen our platform in this market," said Kevin Strain, president of Sun Life Financial Asia. "It also forms part of a series of recent investments we have made across the region as Sun Life continues to increase its presence in Asia."
The insurer has assured its policyholders that the terms and conditions of all its existing contracts will remain the same as the company undergoes the transition and rebranding.
Related stories:
Sun Life to buy out Vietnam joint venture
Bangkok Insurance mulls re-entry to Vietnam market
Financial forum in Vietnam to focus on insurtech