Sun Life expands presence in Asia with Singapore branch | Insurance Business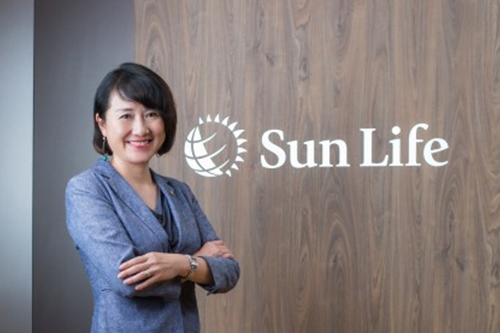 Sun Life Financial Inc. has opened a branch in Singapore to offer life insurance solutions to high net worth clients, following final license approval from the Monetary Authority of Singapore.
Sun Life Assurance Company of Canada Singapore Branch (Sun Life Singapore) extends Sun Life's presence to eight markets in Asia and reinforces its position in the international high net worth life insurance market.
"This represents a significant milestone in Sun Life's history. For 128 years, we have been helping clients in Asia to grow, secure, and transfer their wealth. We look forward to bringing our trusted expertise, unmatched capacity, and tailored solutions to help Singaporeans protect their prosperity for generations to come," said Léo Grépin, the president of Sun Life Asia.
Sun Life has appointed Belinda Au (pictured) as the chief executive officer of Sun Life Singapore. She will report to Fabien Jeudy, the president of Sun Life International HuBS – Sun Life's businesses in Hong Kong, Bermuda, and Singapore.
Commenting on the appointment, Jeudy said: "It is my honour to lead Sun Life International HuBS. We can capitalise on our market-leading capabilities across this network to serve our clients better and capture growth opportunities across the globe."
Au commented: "As a leading international financial centre, Singapore is home to many high net worth individuals. I am very excited for this new opportunity and look forward to helping our clients in Singapore to achieve their wealth goals and create a lasting legacy through their entire lifetime and beyond."