Sun Life Financial recruits David Varley from AXA Hong Kong | Insurance Business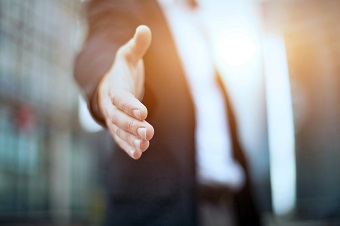 Sun Life Financial has appointed David Varley as chief of its high net worth (HNW) and wealth structuring divisions for Asia. Based in Hong Kong, he will report to Jason Dehni, CEO of the Hong Kong branch.
Varley will be responsible for building Sun Life's operations catering to the HNW segment, giving it a holistic and service-oriented direction. This includes developing best-in-class and integrated solutions, managing key partner relationships, and marketing.
Joining Sun Life from AXA Hong Kong, Varley has extensive experience working with the complex financial needs of HNW clients at major insurance providers. His most recent roles were head of HNW at AXA Hong Kong and the regional head of protection and health development at AXA Asia. Before these, he was head of international business at Aviva Hong Kong.
"We are glad to have David joining us," said Dehni regarding the appointment. "He will be working closely with the Sun Life regional office and country senior management from across the region to build a differentiated value proposition for our HNW clients, and servicing their Asia-based offshore protection and wealth structuring needs."
Related stories:
PVI Sun Life appoints Larry Madge as CEO
Asia-Pacific has highest number of high net-worth individual wealth – report
Sun Life to buy out Vietnam joint venture