Sun Life Financial to strengthen bancassurance business | Insurance Business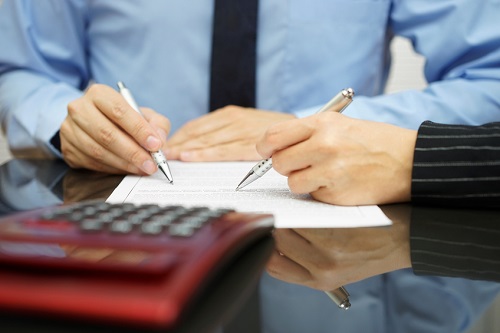 Sun Life Financial Indonesia has made its intentions clear – it wants to make a serious impact in the bancassurance business.
After its Canadian parent company bought out its joint venture with CIMB, the Malaysian financial group, Sun Life Financial Indonesia president director Elin Waty outlined that the company wishes to develop its bancassurance service which served only around 20% of its customers ahead of the takeover.
Reported on by
The Jakarta Post
, Elin outlined that she wanted around 40% of Sun Life's distribution to come via bancassurance services – with the other 60% to come from its 10,200 agents across 70 cities in the country.
"A stronger bancassurance channel will better Sun Life's service to its customers," she told a press conference.
"We can distribute many of our products through the bancassurance channel, ranging from simple insurance to sophisticated ones like unit-linked products. That is why we are committed to ensuring our bancassurance service will cater well to the various needs of bank customers."
Prior to the merger, Sun Life had linked with CIMB's Indonesian lender CIMB Niaga in order to market its products.
Related stories:
Sun Life and CIMB successfully complete Indonesian merger
Sun Life to buy out Vietnam joint venture