Sun Life looking to expand into Singapore and Thailand | Insurance Business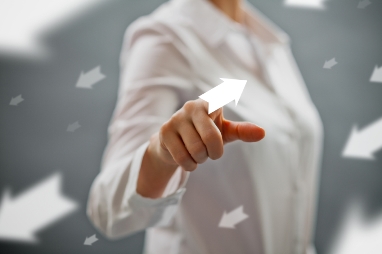 Sun Life Financial of Canada is planning to expand into Singapore and Thailand to boost the group's presence in the Asian market, where demand for insurance is growing, said a senior executive from the company.
The company, which has made several acquisitions in Asia in the past three years, may buy stakes in other companies, as well as building its market presence organically, Kevin Strain, president of Sun Life Financial Asia told
Reuters
. However, no timeline has been set for the expansion.
Sun Life currently has operations in seven Asian markets, including China, Hong Kong, India, the Philippines and Malaysia. Earnings from Asia made up 15% of net income for the second quarter of 2016, compared to just 11% at the same point last year.
Expanding into Singapore and Thailand will greatly increase its presence in the Southeast Asian region.
"These are two markets and potentially we will look at them," Strain said. "It's a sizeable opportunity."
Southeast Asia is attractive to foreign insurers seeking to take advantage of the region's low insurance penetration and fast growth rates for life insurance premiums, compared to their own home markets.
According to Strain, Singapore presents an opportunity to sell insurance to high-net-worth clients, while Thailand's population of around 66 million will give Sun Life access to a large amount of potential customers.
Related stories:
PVI Sun Life appoints Larry Madge as CEO
Sun Life Financial to strengthen bancassurance business
Sun Life and CIMB successfully complete Indonesia merger