Sunshine Insurance Corp denies dairy firm takeover | Insurance Business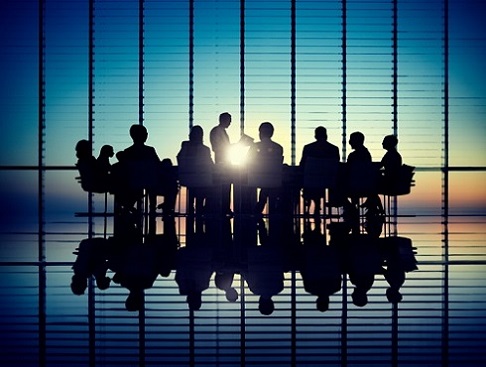 by Paul Lucas
Rumours had been building that Sunshine Insurance Group, one of the leading insurers in China, was looking to take over Inner Mongolia Yili Industrial, the country's largest dairy firm, after increasing its stake in the business.
However, now a statement reported on in the
South China Morning Post
has attempted to put those rumours to bed.
On Monday, trading in the dairy firm was halted with the insurer increasing its holding and becoming the company's third largest shareholder. It bought 5.67 million shares via its property insurance unit – that's an additional 0.99% stake. Overall, this gives it a 5% stake in the company and makes it the third largest shareholder after Hohhot Investment (8%) and Hong Kong Securities Clearing (6.22%).
However, Sunshine has denied a takeover of the country's largest milk producer instead claiming the stake was a "financial investment" with the idea being that it will boost "future business development".
"We are not seeking to become Yili's largest shareholder... and Sunshine Insurance's property and life insurance arms, who currently hold Yili's shares, are not going to accumulate the company's holding over the coming 12 months," Sunshine outlined in a statement.
However, the
South China Morning Post
reports on several industry analysts who outline that they are less than sure about the insurer's intentions. One told the publication that he can "smell signs of a hostile takeover" while another stated it is "still hard to say what Sunshine Insurance will do next".
Related stories:
Six firms in the race for takeover of troubled insurer