Swiss Re confirms slump in global catastrophe losses in 2019 | Insurance Business Asia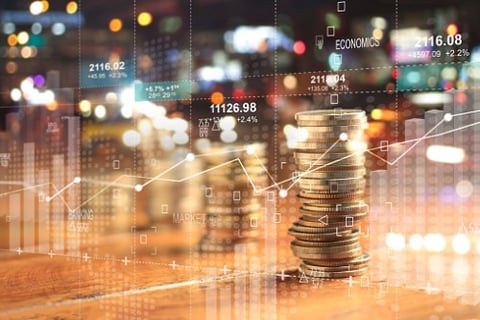 Economic losses from global catastrophes fell in 2019, according to estimates from Swiss Re.
According to preliminary figures from the global reinsurer, total economic losses from natural and man-made disasters this year stand at around US$140 billion, down from US$176 billion in 2018. Meanwhile, global insured losses are estimated to be around US$56 billion, down from US$93 billion in 2018 and below the annual average (US$75 billion) of the previous 10 years.
Broken down, natural catastrophes accounted for US$133 billion of global economic losses, while the remaining US$7 billion came from man-made disasters. Insured losses from natural catastrophes fell to US$50 billion from US$84 billion in 2018 and insured losses from manmade disasters declined to US$6 billion from US$9 billion.
Tropical cyclone activity in the second half of 2019 pushed overall insurance losses higher after a benign first half of the year. During this period, the Bahamas and North Carolina in the US were hit by Hurricane Dorian, which caused insured losses of about US$4.5 billion. Meanwhile, Japan was hit by two devastating typhoons within a short period. In mid-September, Typhoon Faxai hit the Kanto region that includes the Greater Tokyo Area, with associated insured losses estimated to be approximately US$7 billion. Soon after, in early October, Typhoon Hagibis struck the same region, causing further damage across Japan and estimated insured losses of US$8 billion.
This year also saw heatwaves and dry spells, with new temperature highs recorded in several locations around the world, from Europe to Australia, while devastating wildfires affected Australia, Indonesia, the US, Canada, the Amazon region, and Siberia.
"There is more scientific evidence that climate change impacts the frequency and severity of secondary peril events today, warranting more focus for research," said Martin Bertogg, head of catastrophe perils at Swiss Re Institute. "In addition, macro risk factors like rapidly growing populations and property values in exposed areas contribute to the increase in losses resulting from natural catastrophes globally, making past experience a less definite predictor for future losses."