Swiss Re launches internationally standardised property policy | Insurance Business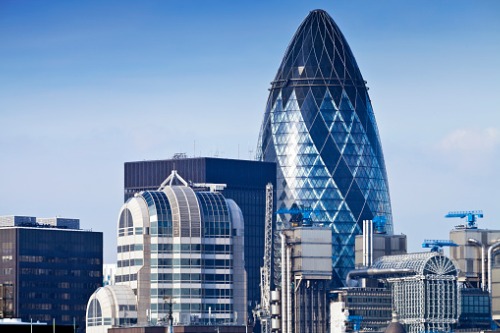 Swiss Re Corporate Solutions has launched a new tool that helps standardise insurance policies regardless of where the business was written.
Brokers can utilise Swiss Re's new ONE Form to create globally standardised master and local policies. The ONE Form enables the closest possible alignment of master and local policies while respecting local requirements and expectations, a release said. With the ONE Form, clients with international insurance programmes benefit from increased contract certainty. The tool also facilitates tax and legal compliance worldwide.
Swiss Re Corporate Solutions embedded the ONE Form tool in the IT systems it uses to manage international programmes. The tool automates the master and local policy issuance – a feature that should lead to clients and brokers receiving more accurate policies faster.
"ONE Form offers our customers a broad, state-of-the-art property coverage following an all risks approach. Nevertheless, master and local policies are designed modularly and, therefore, can be tailored to meet customers' coverage and limits needs," said Swiss Re Corporate Solutions head of property & specialty Martin Hegelbach.
Hegelbach mentioned that as an added benefit, customers of Swiss Re's international programme who use ONE Form can assess their flood exposures through PULSE, the online client portal.
"ONE Form highlights our ambition to use technology to make international programme delivery faster and more efficient," commented Swiss Re Corporate Solutions CEO Andreas Berger.
Customers and brokers using ONE Form can better manage their international insurance programmes and have a "positive service experience," the chief executive added.
ONE Form is available for accounts incepted January 01, 2020 and beyond, a company release said. It is currently offered in six countries as a master policy wording, in 10 countries as a local policy wording, and in two languages (English and Italian). There are plans to roll it out in five more countries as a master and in eleven more countries as a local policy wording in six more languages – French, German, Japanese, Mandarin, Portuguese, and Spanish.